TRAILBLAZER SS: CUSTOM REAR BUMPER EXHAUST VALANCES
BLANK VALANCES! OUT OF STOCK Pre-Order for May 2018!
Dual Square Valances! Out of Stock. PRE-ORDER FOR May 2018!
Single Square Valances. Out of Stock. PRE-ORDER for May 2018!
Dual Round Valance Out of stock! PRE-ORDER for May 2018!
2 Alternative Trailblazer SS rear valance designs!
TBM's rear valance part comes w/the following features:

-Flexible Impact Resistant Plastic, not brittle fiberglass
-Designed to be
bolt in
replacement part
-Available in dual exhaust, single wide, or clean rolled pan look
-Raw matte black finish
-Smooth or Textured surface
-Add your own custom exhaust. No requirement to purchase particular exhaust system


2DESIGNS TO CHOOSE FROM:

1) Rolled flush style valance for no exhaust tips
2) Wide square style dual openings for
dual-twin tipped
exhaust

*Shipping & Handling charges apply to 48 state CONUS only. Additional charges may apply for other shipping destinations*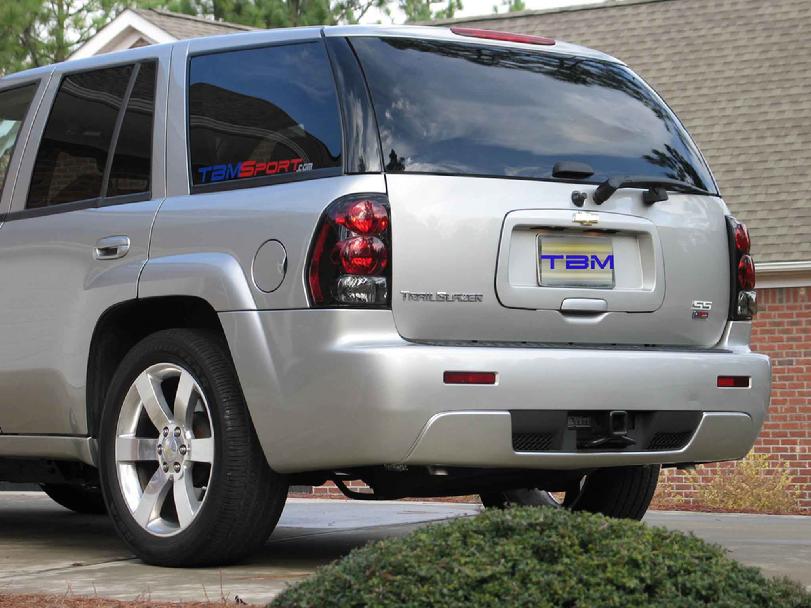 Rolled Pan Style Blank Valance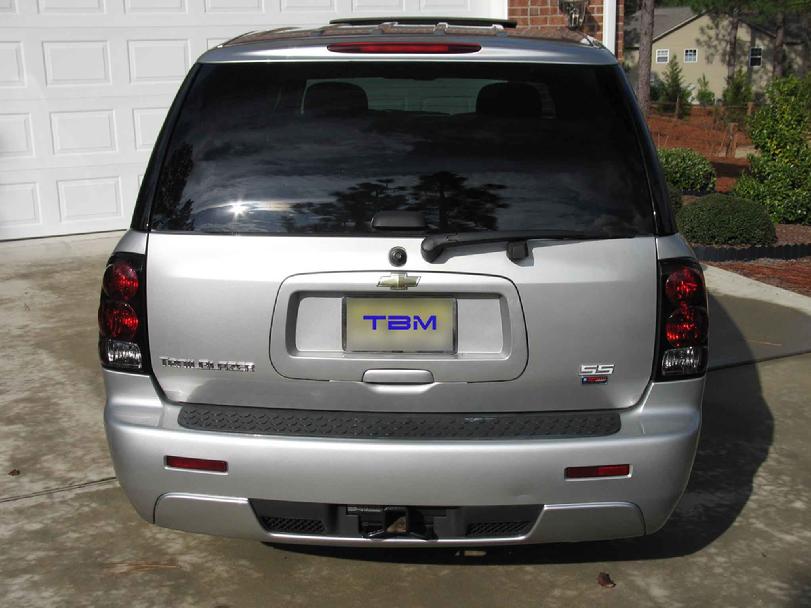 1 Piece design has factory tabs mounts for clean flush fit!