TRAILBLAZER SS: CUSTOM REAR BUMPER EXHAUST VALANCES
50 DAYS UNTIL CHRISTMAS HOLIDAY BLOWOUT
$50 REDUCTION AND FLAT $21 CONUS SHIPPING
WE ARE SUSPENDING PRODUCTION OF TBSS VALANCES UNTIL SUMMER 2020 AND CLEARING OUT ALL INVENTORY VALANCES TO MAKE ROOM AND FOCUS ON OUR 6 SPEED CONVERSION SYSTEMS. WHEN THEY ARE SOLD OUT, THEY ARE SOLD OUT UNTIL SUMMER 2020.
BLANK VALANCES! In stock and shipping!
Dual Square Valances! In stock and shipping!
Dual Round Valances. In stock and shipping!
2 Alternative Trailblazer SS rear valance designs!
TBM's rear valance part comes w/the following features:

-Flexible Impact Resistant Plastic, not brittle fiberglass
-Designed to be
bolt in
replacement part
-Available in dual exhaust or clean rolled pan look
-Raw matte black finish
-Add your own custom exhaust. No requirement to purchase particular exhaust system



3
DESIGNS TO CHOOSE FROM:

1) Rolled flush style valance for no exhaust tips
2) Wide square style dual openings for
dual-twin tipped
exhaust
3) Durl round with rolled edge


*Shipping & Handling charges apply to 48 state CONUS only. Additional charges may apply for other shipping destinations*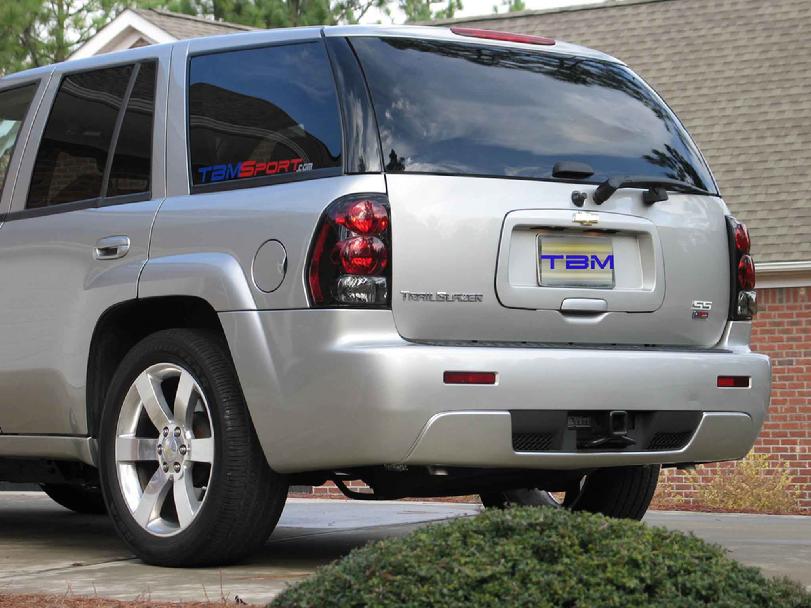 Rolled Pan Style Blank Valance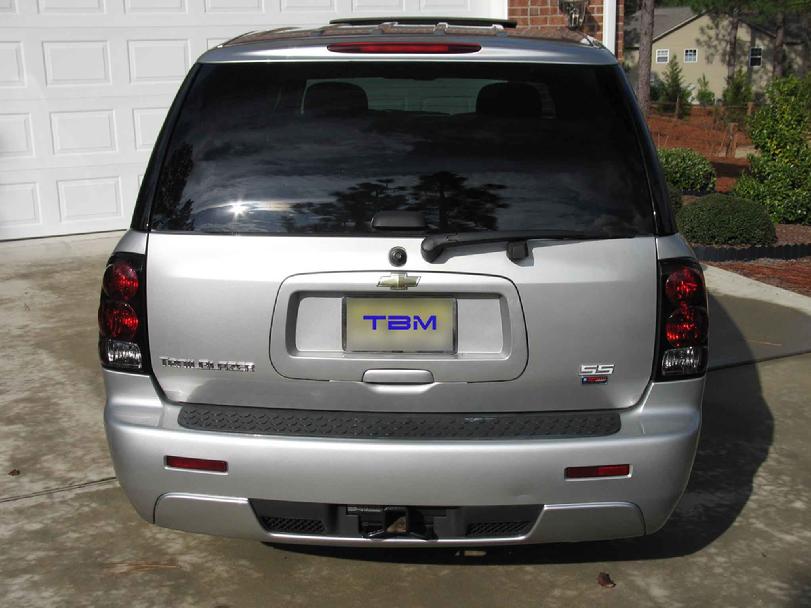 1 Piece design has factory tabs mounts for clean flush fit!
SINGLE SQUARE-TWIN TIPS *discontinued*