Choose the next TBMSport (Non-SBC) 6-Speed Automatic Conversion Project!
Visit our NEW website at www.TrueBlueMotorsport.com
.......................................................................
Due to the interest in and success of our 6L80E/90E conversion projects using a Small Block Chevy engines (58X/24X Gen III+, Gen II, and Gen I) we have discovered a big problem. Even though we can now independently manage the 6L80/90 transmission, not everyone drives a SBC vehicle and not all vehicles (SBC or otherwise) have the transmission tunnel space capacity to accommodate a tall & long 6L80/90 transmission. So we looked into the matter and will be introducing another TBMSport exclusive 6-speed automatic transmissions that will fit in your traditional late model rear drive application with little to no floorpan modification.
The mission was simple. Fit a modern cost effective and high performance-ratio 6 speed automatic transmission system (transmission & controller) in the space where one has or could reasonably fit a GM TH-400/4L80-E transmission. So are looking into our next project: the non-SBC engine in the traditional small capacity transmission tunnel vehicle. Now is your chance to get the 6L80E/90 performance in your favorite late model RWD vehicle. Be it the late model GM Diesel 6.5L, Ford/Mercury/Lincoln, Mopar/Dodge/Chrysler/Plymouth, Buick/Oldsmobile/Pontiac/Cadillac, AMC/Jeep, Jaguar/Rolls Royce/Bentley, Let us know which engine performance application you want to see next step into the new millenium. Better acceleration. Stronger transmission (up to 700 lb/ft TQ). Lower Highway RPMS.
AMC/JEEP (I6, 304, 360, 360, 401)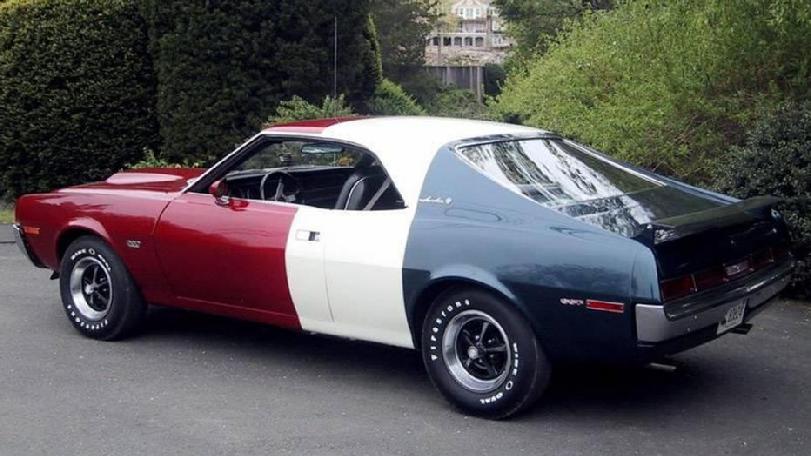 AMC Javelin SST

AMC SX4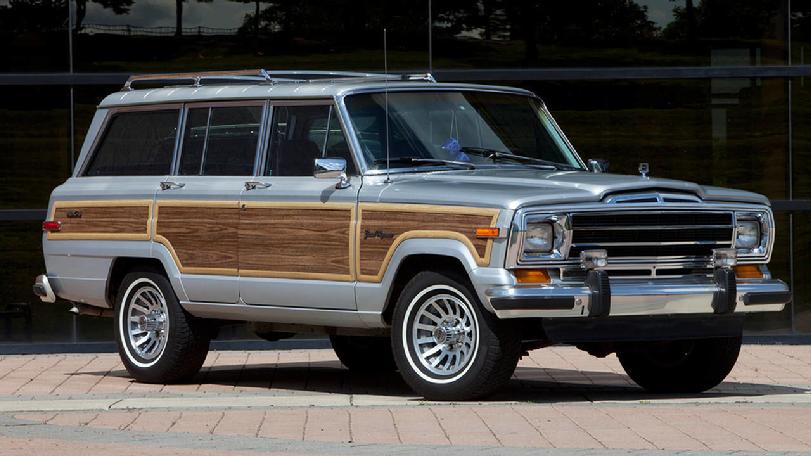 Jeep Grand Wagoneer
European GM TH-400/4L80 Upgrade (Rolls Royce/Bentley 6.7L, Jaguar (AJ6-AJ16-I6 and V12), Ferrari 400i Colombo V12)
Bentley Turbo R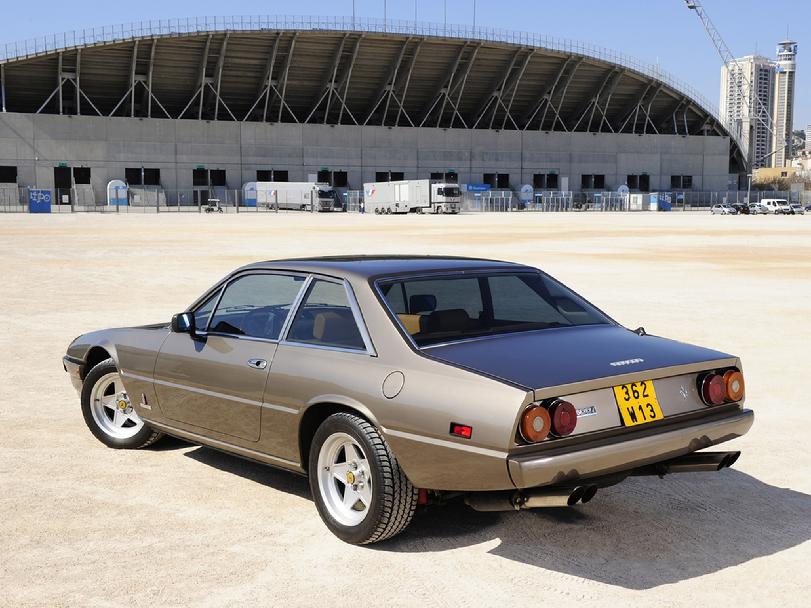 Ferrari 400i V12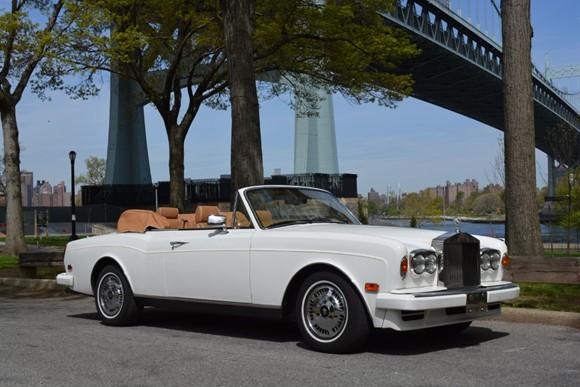 Rolls Royce Corniche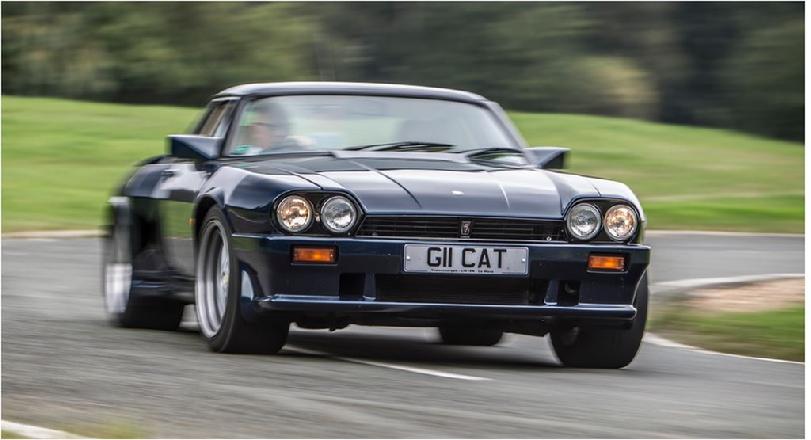 Lister Jaguar XJS V12
Ford 302-351 Windsor (including 3.8L SC)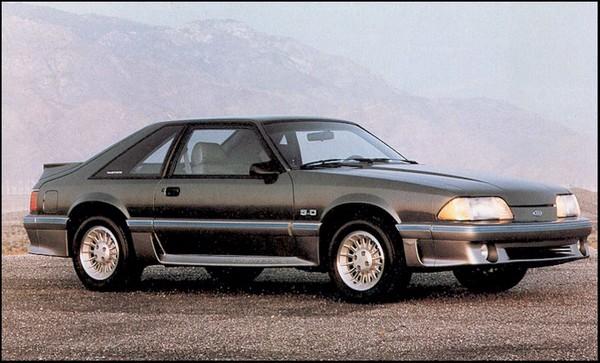 1987 Ford Mustang GT 302 5.0L EFI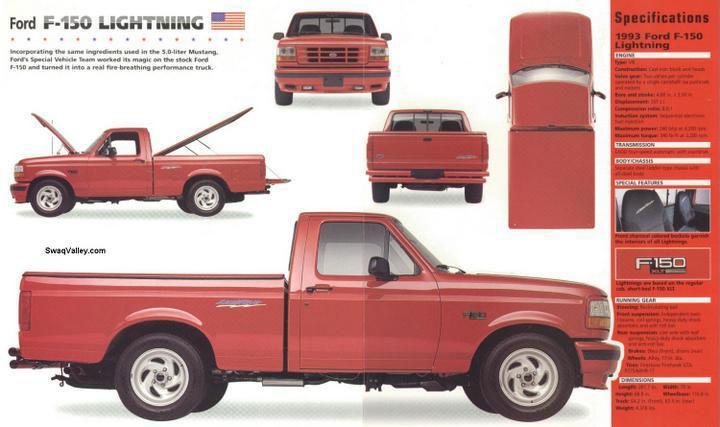 Ford Lightning Gen I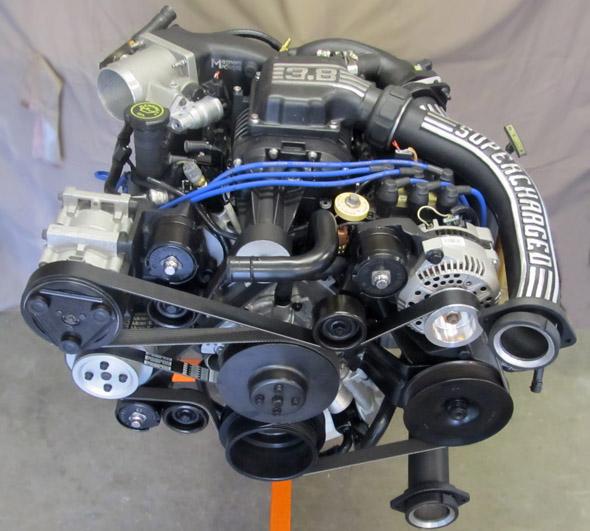 3.8L Supercharged/Intercooled Ford V6 MN12 Engine
MOPAR LA-Engine V8 (273, 318, 340, 360, 4.7L, 5.7L, 6.1L, V10)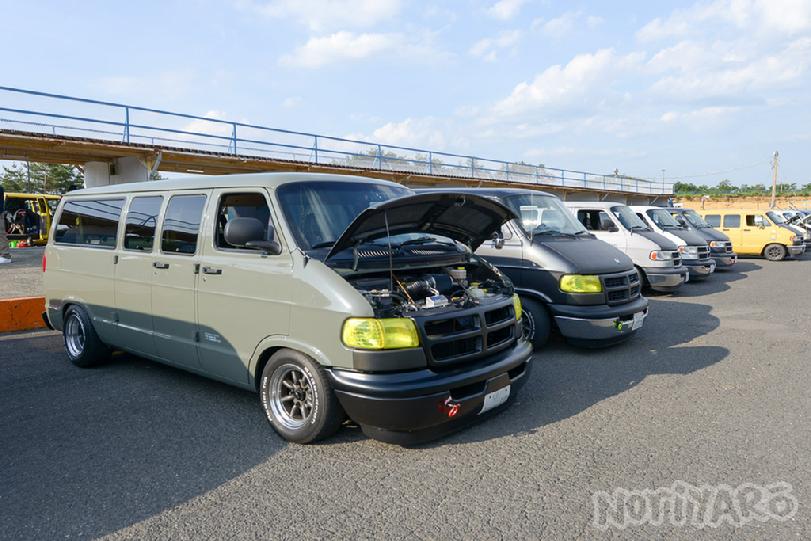 Japanes Dodge B-Vans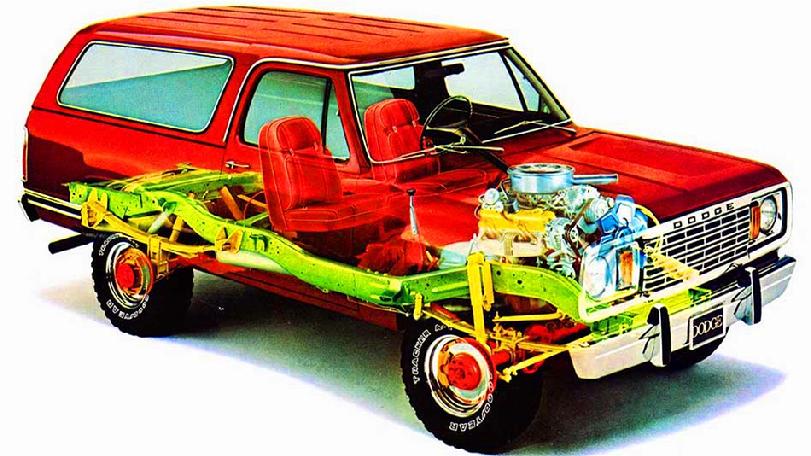 Dodge Ramcharger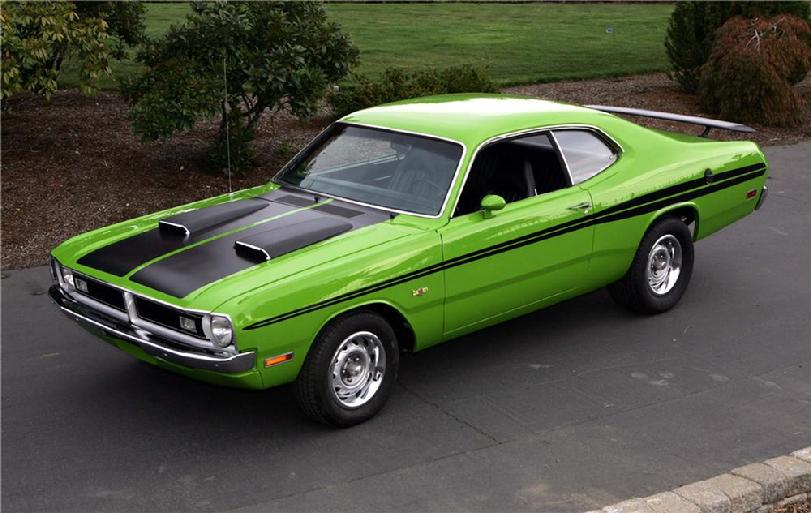 1971 Dodge Demon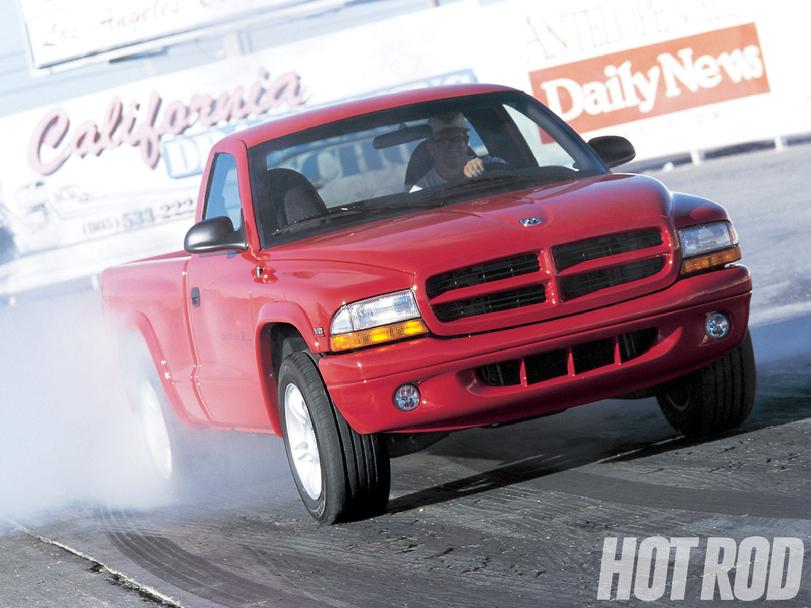 Dodge Durango R/T
GM Buick-Oldmobile-Pontiac-Cadillac (231-301-307-326-330-350-400-425-455-500)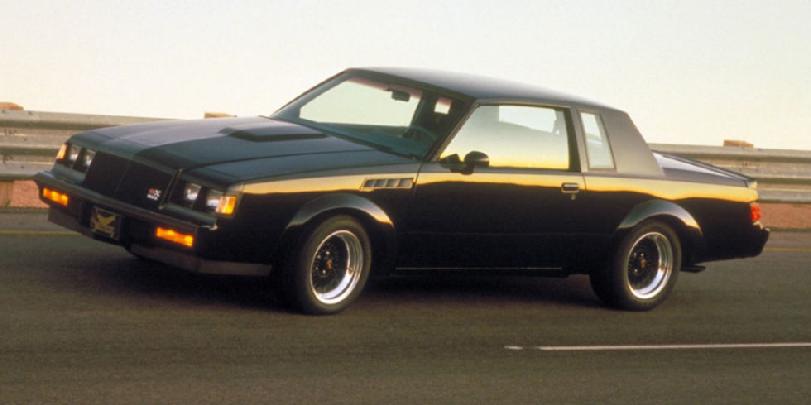 1987 Buick GNX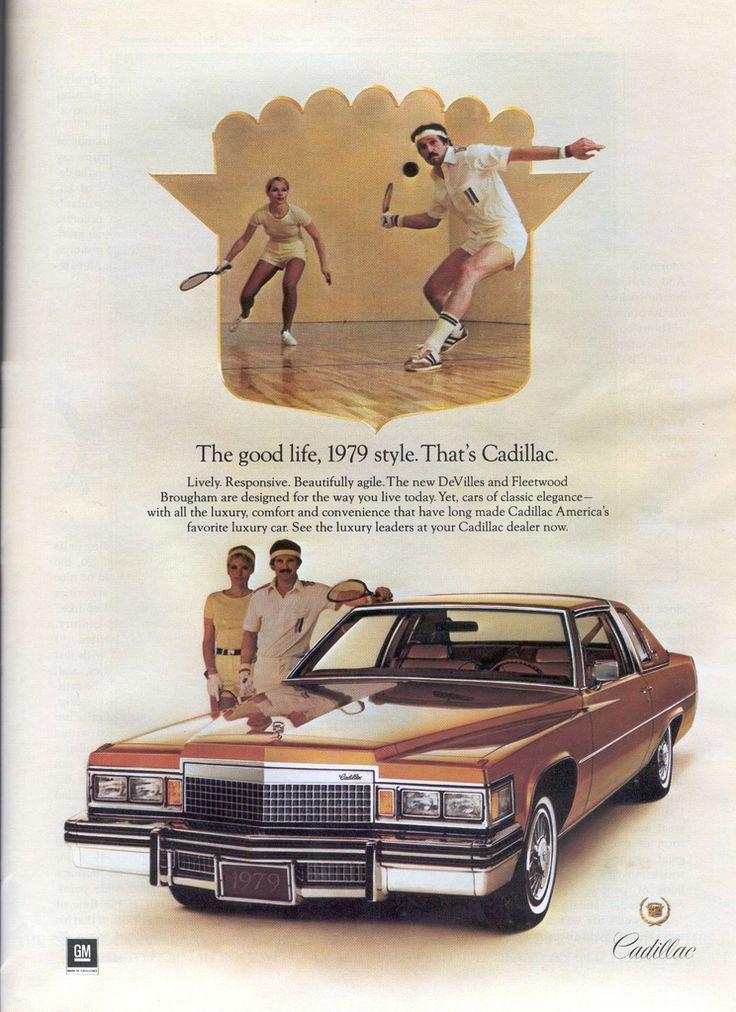 1977 Cadillac deVille
GM Hummer H3/Canyon/Trailblazer Atlas Vortec (2.8L-3.5L-4.2L/4200 I6)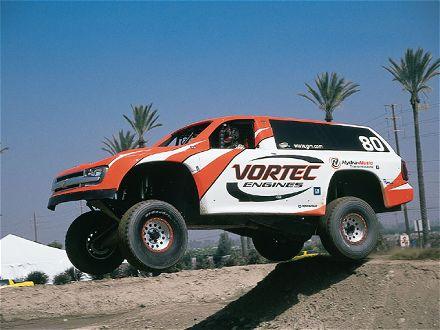 GM Baja Truck
Hummer H1/Chevy/GMC HD Truck/TQ Retrofit Applications (396, 402, 454, 496, 502, 8100, 6.5L Diesel)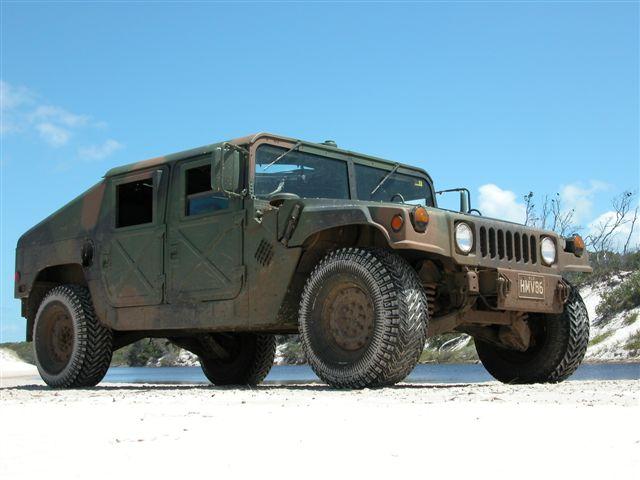 AM General HMMV Hummer 6.5L GM Diesel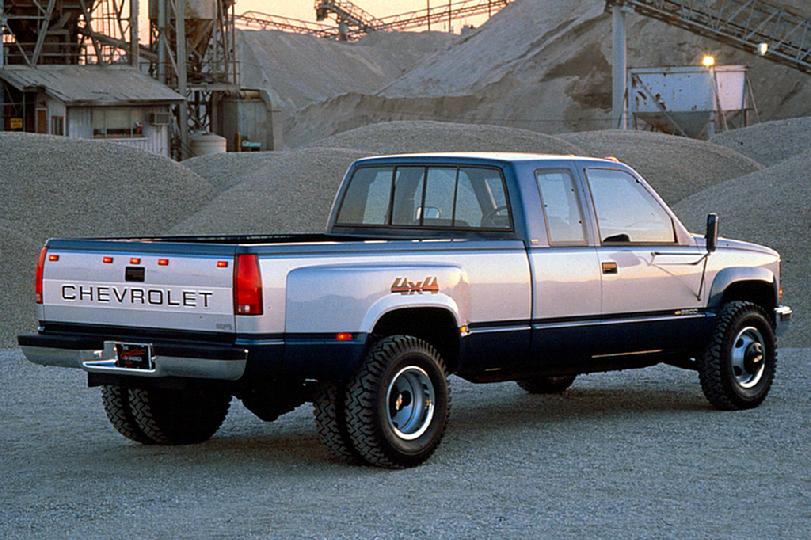 Chevy K-series D3500 Dually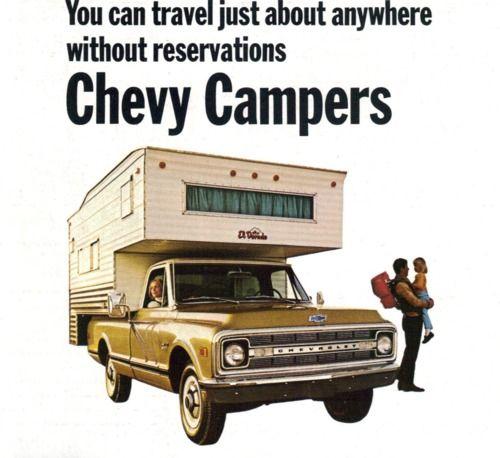 1960's Chevy Camper Ad